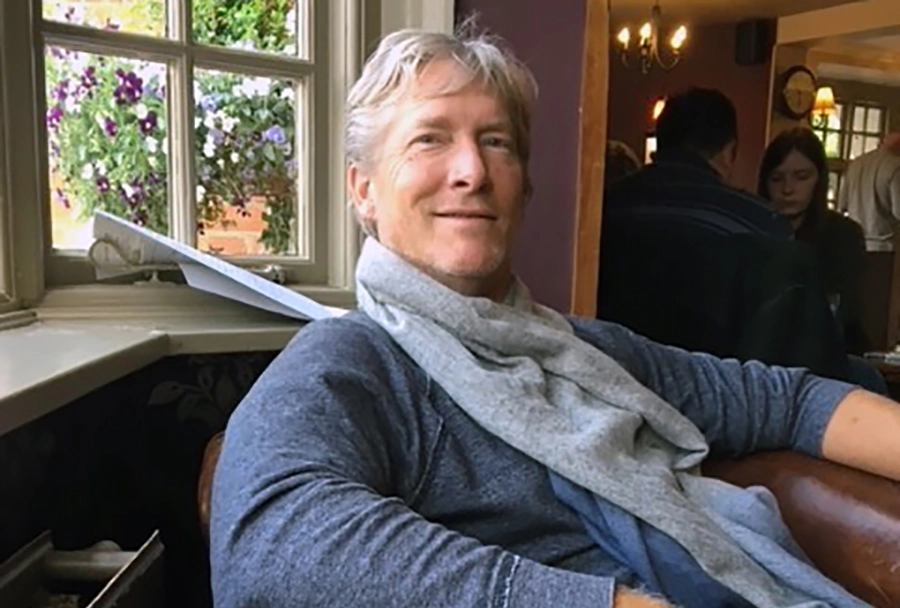 Richard has been in the industry for over 3 decades. He is the creator of the Quarterly Market Outlook and chairs the Vermeulens Forum.
The Potential Impact of Tariff's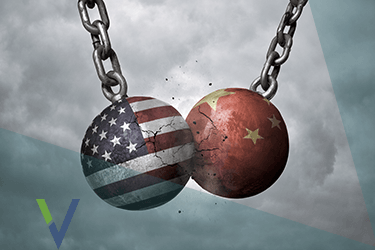 With Canada and Mexico currently exempt from these tariffs, close to 20% of the imported steel will be unaffected, helping to ease concerns for the industry.
Read ⟶
Pre-Construction Cost Control