Vermeulens embodies culture and we work together to create and uphold a collaborative and inclusive culture where our employees come from diverse backgrounds and are valued and inspired to share ideas, be creative, work hard, and have a little fun along the way. We are extremely proud that over our 50 years of growth, our culture has not wavered.
Collaboration Weeks
Vermeulens recognizes the importance of in person interaction for their staff.  To that end, we started Collaboration Week – 2 weeks per year that all staff gather in the Toronto office for a week of team building, fun, and lots of eating!  It began in 2012 and continues on, even the pandemic couldn't stop this tradition.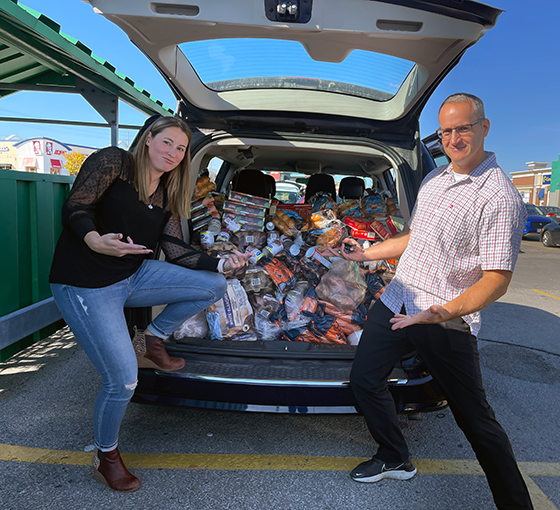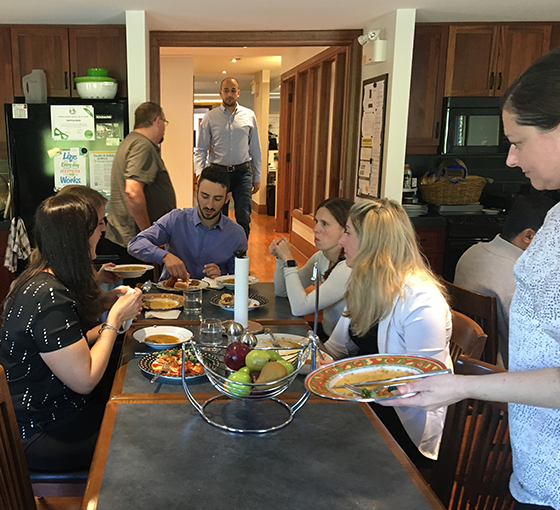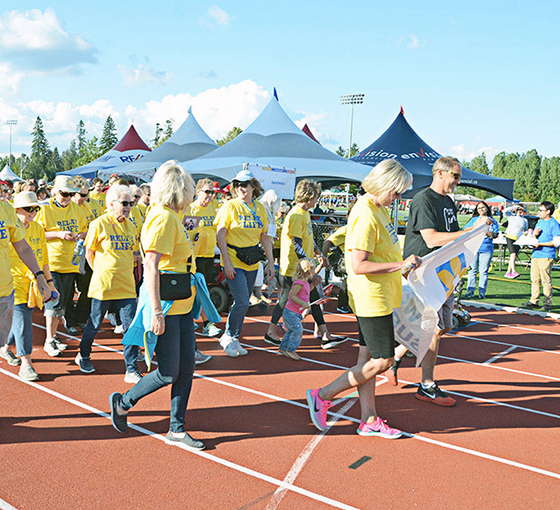 Christmas Toy Exchange
During this time, it's not hard to think of people in need… especially the children.

At SickKids, we try our best to help patients and families feel as welcome and comfortable as they would in their own home. Donations of new toys, electronics, crafts, books, and entertainment help us bring joy and comfort to children throughout their hospital stay or appointment.  

Toys for Tots
The basic mission of the Marine Toys for Tots Program is to collect new unwrapped toys and distribute those toys to less fortunate children at Christmas.

Arnaqjuaq School
Sanirajak, Nunavut
We made a donation of mittens and balaclavas.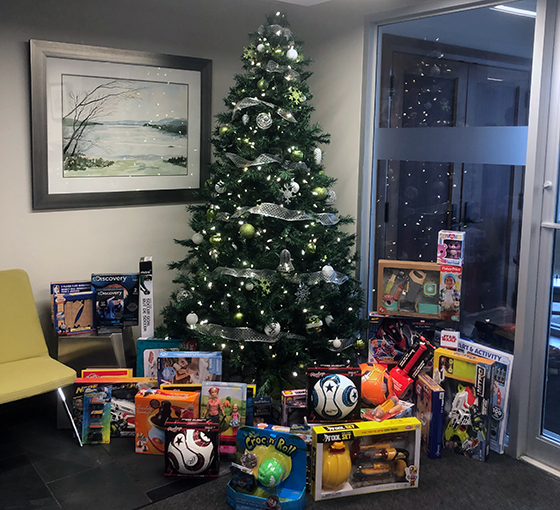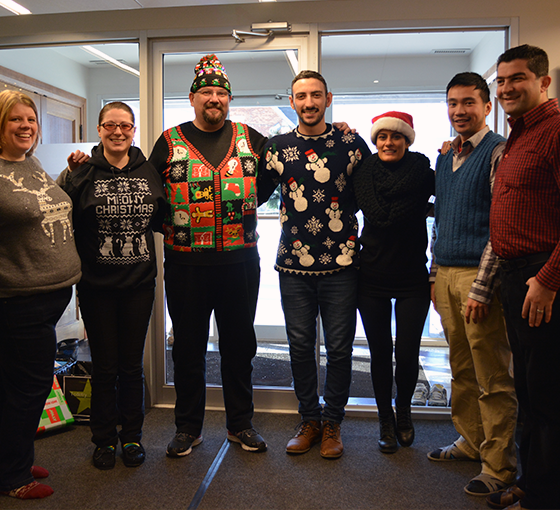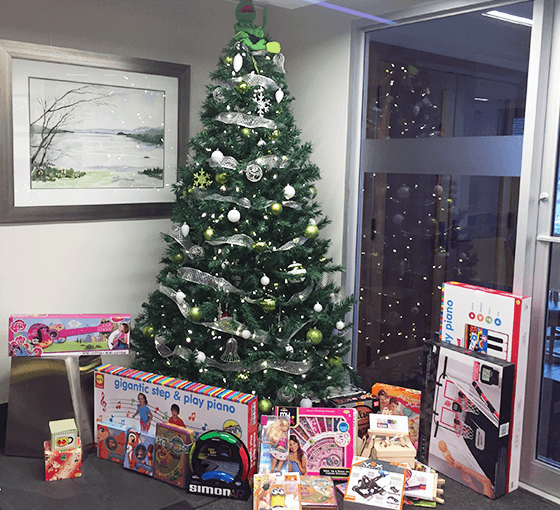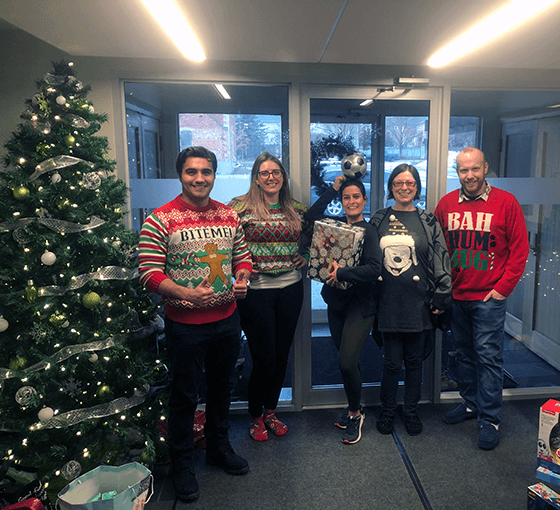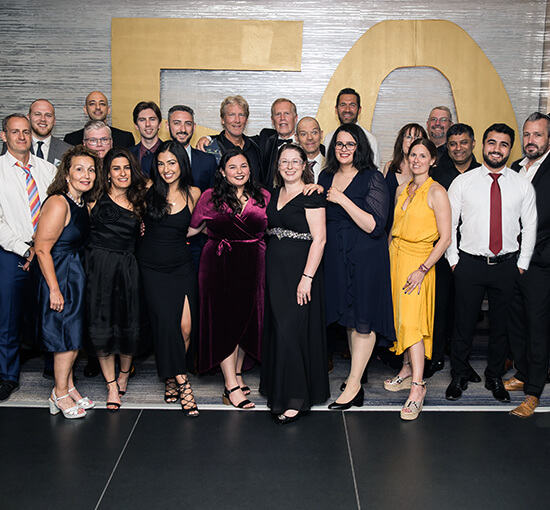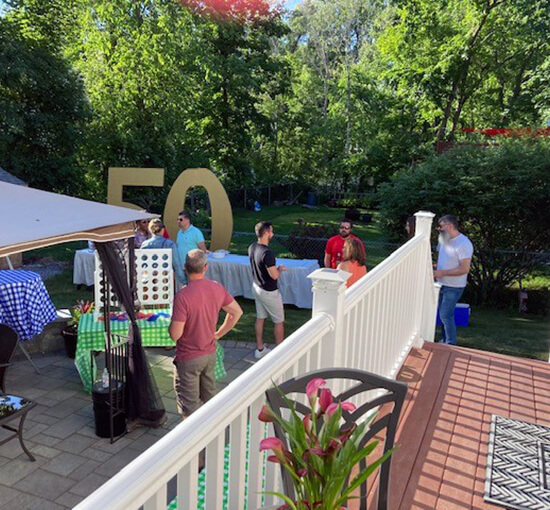 50 Year Anniversary
2022 was a time of celebration for Vermeulens . . . 50 Years in business. The staff celebrated with a fun filled weekend in Boston starting with a client reception on Thursday then a staff party on Friday and ending with a traditional New England BBQ on Saturday. In between all the fun, we went on a trolley tour of a few buildings that we have worked on. It is very rare that we get to see any of the buildings once construction is completed.
Thank you to the past, present, and future staff for making Vermeulens what it is today and what it will become in the future. . . a continued leader in pre-construction cost control!