Melissa Coe, LEED AP
Senior Project Manager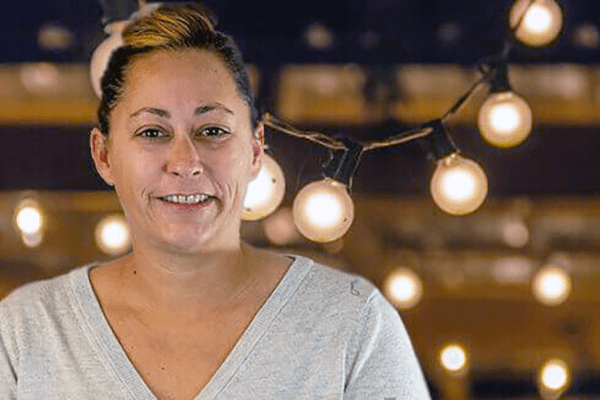 Melissa is a Senior Project Manager and has been with Vermeulens since 2020. She has a Bachelor of Arts and Political Science and Secondary Education from the University of New Hampshire, Master of Education from Yale University, and is a Certified Healthcare Constructor. With over 23 years of industry experience, Melissa is an experienced senior project manager who emphasizes sustainable practices.
Melissa's approach to a project is comprehensive and dedicated with a shared vision. She is passionate about sustainability, collaborative relationships, and innovation, and particularly enjoys collaborating in teams with high levels of technical expertise for the implementation of challenging projects. 
Melissa is also a Lead Interiors Estimator.
 "Fight for the things that you care about but do it in a way that will lead others to join you."
- Ruth Bader Ginsbug