Melissa Chabot, LEED AP
Principal, Director of Research and Development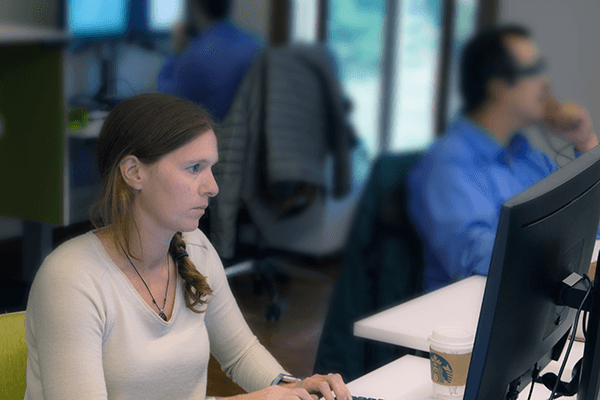 Melissa is a Principal and the liaison from the Rocky Mountains to the Pacific Coast. She has a Bachelor of Applied Science in Mechanical Engineering from Queens University. She enjoys sharing her knowledge by speaking to conference groups on the topic of construction economics and forecasting and is recognized for this nationally. Melissa has extensive knowledge of all building systems from the ground up, with the mechanical and electrical trades being her main passion and area of expertise. Melissa has been involved in many of the firm's largest and most complex and sustainable projects.
Melissa's approach to managing a project is to empower the team to come up with creative cost-effective solutions that benefit the users, owners, and the design integrity of the project. Sustainability, collaboration, and accomplishing difficult objectives are her passions.
In addition to her role as Principal, Melissa is the Director of Research and Development, a Project Leader, and Lead MEP Estimator.
Outside of work, she is a weekend warrior and interested in all things cycling (mountain, gravel, road), spending time with her family, live music, hiking, stand-up paddleboarding, getting together with her girlfriends, and growing exotic fruits.
"The mountains are calling and I must go."
- John Muir