Marisol Serrao
Principal, Director of Administration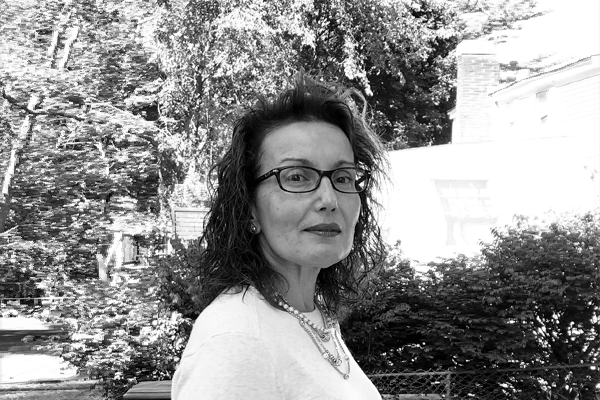 Marisol is a Principal and the Director of Administration.  She has been with Vermeulens since 2010 and has been part of the Leadership Team since 2018. Marisol has a Bachelor of Business Administration from Salem State University. Having worked in the construction industry since 1996, Marisol brings a vast amount of administrative and marketing knowledge to the firm.
As Director of Administration, she is responsible for the whole administration team including accounting, marketing, and IT. She oversees all proposals, qualifications, presentations, the company website, and branding from draft to the final submission. She has worked on the company's most complex submissions throughout North America.  Her firsthand experience has led to streamlined processes, which have improved productivity,  automated workflows, better time management, and improved communication. One of Marisol's main achievements is the implementation of the company's CRM database. Her administrative and marketing experience is essential to Vermeulens Business Development and long-term planning strategies.
Marisol, despite the many hats she wears at work, enjoys the simple things in life like her Peloton, her extended family, travelling to foreign lands, finding new ways to cook with no carbs, her partner, and their 3 teenagers.
"Work Smarter Not Harder!"