Maricel Tan
Marketing Coordinator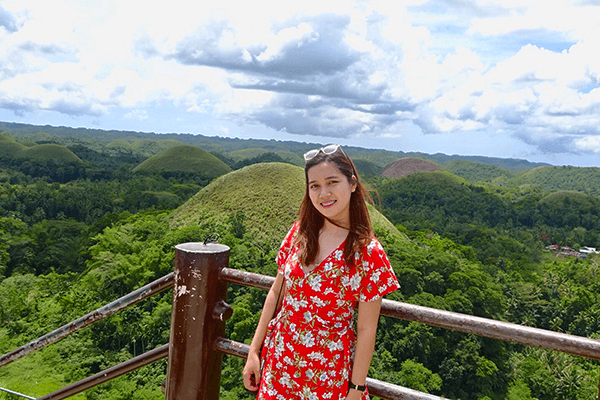 Maricel joined Vermeulens in 2022 as a marketing coordinator. She worked for an automotive manufacturing company for over seven years before moving to Canada. Maricel completed her Business Marketing program at Centennial College and has experience working as a marketing and administrative assistant for a healthcare institution.
As a marketing coordinator, Maricel collaborates with regional business development leaders, internal and external clients, and the Marketing Team to support regional offices including submissions of SOQs, RFQs, and RFPs. She believes that continuous improvement, commitment, and being results oriented to be essential attributes of her role.
Outside of work, Maricel enjoys spending time with her family and friends, trail walks, going on road trips, and exploring restaurants, cafes, and other foodie destinations.
"It always seems impossible until it is done."
- Nelson Mandela