Danyel DeBruge
Web Administrator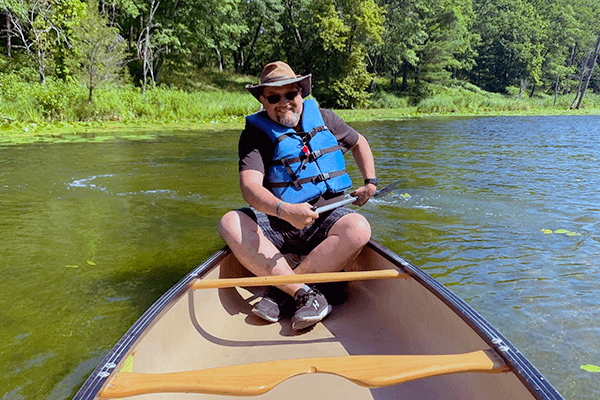 Danyel joined Vermeulens in 2017. As Web Administrator, Danyel has been an integral part of the firms' presence on the web, and an invaluable member of the Digitizing/IT team. He is responsible for the website, which includes graphics, content, development, and analytics. He provides graphic support for the quarterly newsletter and supports the Network Administrator.
In addition, Danyel is proficient at digitizing GFA's and programs and maintains existing in-house software and various network systems. Danyel enjoys collaborating in teams with high levels of technical expertise and supports every member of the firm.   

Danyel enjoys a wide variety of outdoor activities, including cycling, swimming, canoeing, and hiking.
"If you are going to do a job that is worth doing, then it is worth doing well."


- Albert Morris