Daniel Onwuzo,
Elected PQS, CIQS, MRICS
Project Manager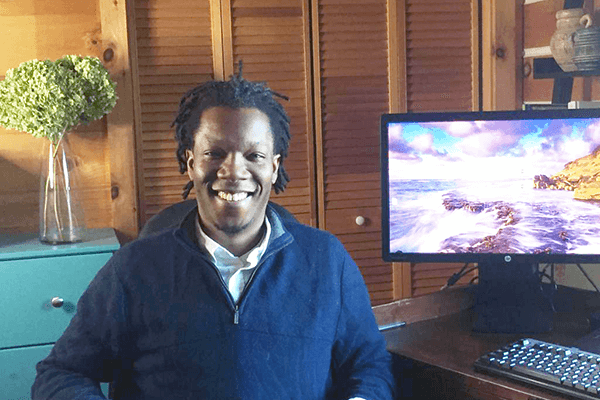 Daniel is a Project Manager and has been with Vermeulens since 2017. He has a Master of Science Degree in Building Rehabilitation from Greenwich University and a Bachelor of Arts (Hons) Accounting from the University of Wolverhampton. He has over 14 years of industry experience and has worked as a Quantity Surveyor on 3 continents, which has informed his perspective on professionalism and client care. He specializes in Canadian projects. Daniel enjoys collaborating in teams with high levels of technical expertise for the implementation of challenging projects.
As a Project Manager, Daniel provides insight into the logistics and complexity of each design stage through relevant project management experience and works closely with the A&S, MEP, and Interiors estimating staff. His role also involves working with designers to advise on adequate construction budgets for a vast array of projects and working closely with parties in the construction supply chain to realize the best value for money for our clients.
Daniel is an avid cooking enthusiast and enjoys spending time on his hobby farm.


"It is a pleasure to work for a company that truly believes in investing in its human capital. There is a compassionate ethos that runs in the heart and spine of the company and that is a strong motivating factor for continuous stellar professional service."