Donnette Williams
Senior Project Accountant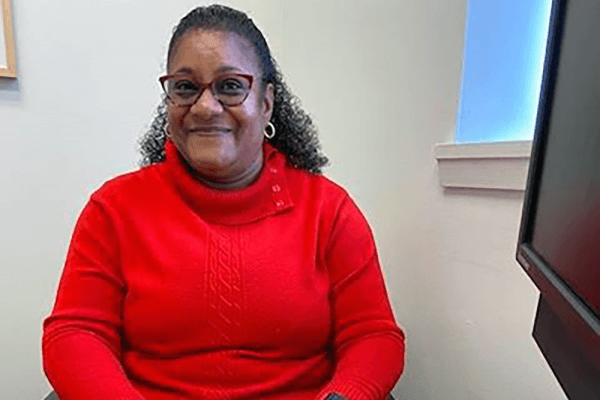 Donnette is a Senior Project Accountant and joined Vermeulens in 2022. She has over 18 years of banking experience and has been in the construction industry since 2010. She brings a vast amount of administrative, accounting, and customer service to the team.
As Senior Project Accountant, Donnette is responsible for day-to-day projects and general accounting tasks. She works closely with both the Controller and the other Senior Project Accountant, to assist in any project and general accounting responsibilities.
Donnette enjoys spending time with her son, traveling, and meeting new people.
"There is no "I" in TEAM, together everyone achieves more"