Craig Chiarelli, LEED AP
Principal, Director of Estimating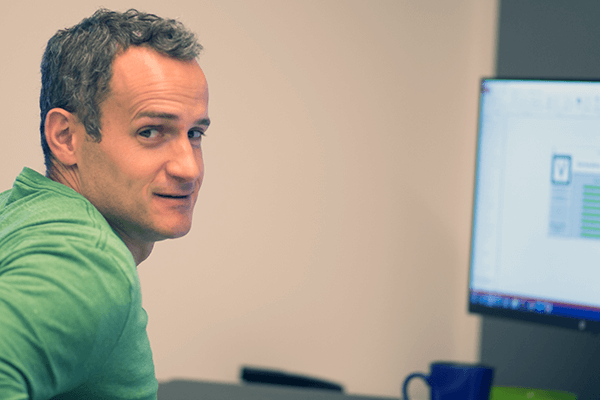 Craig is a Principal and the Director of Estimating. He has a Bachelor of Applied Science in Electrical Engineering from the University of Western Ontario. Since joining the firm, he has worked on many of the firm's largest and most complex projects across North America. Craig has a keen interest and specialty in science+technology, healthcare, and higher education projects with a major focus on the mechanical and electrical systems during his 20+ years in the industry. He gets excited about sustainability and projects that prioritize it. Craig is a leader by example at Vermeulens and loves working with anyone showing passion for their work.
As Director of Estimating, Craig coordinates the estimating operations ensuring quality control and consistency in our estimates. He has an integral role in training and educating our growing staff and managing the workflow on a vast array of projects.
Craig is also a Project Leader and Lead MEP Estimator.
Craig lives by the work hard, play hard motto. He enjoys spending time with family and friends playing games, sports, travelling, and practically anything outdoors.
"I CAN is 100 times more important than IQ."


- Albert Einstein