Shahrzad Golestan
Project Assistant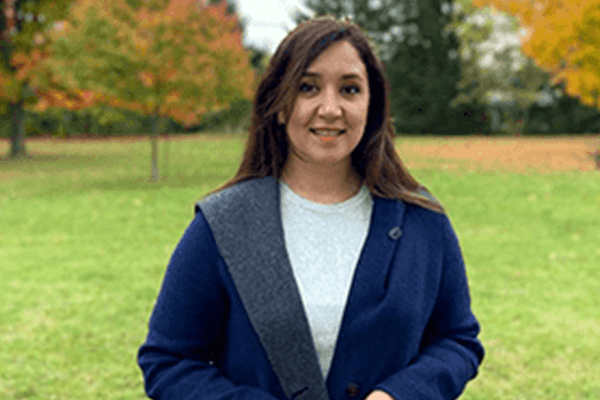 Shahrzad is a Project Assistant and joined Vermeulens in 2020. She has a Master of Business Administration from the University of Ottawa, a Bachelor of Industrial Engineering from TNB Azad University, and her PMP Certification. She has over 4 years of experience in construction project management. Since joining Vermeulens, she has worked on several large projects in higher education, healthcare, science+technology, cultural designs, and other industries. Shahrzad enjoys collaborating in teams on challenging projects and brings a high-level of attention to detail and organizational skills to each estimate.
As an Interiors Estimator, her main responsibilities include analysis of design documents, preparing detailed estimates, reviewing and comparing estimates, and communicating estimate variances to project managers for reconciliation with clients. Shahrzad works closely with the MEP and A&S estimating staff on each project and provides insight into the logistics and complexity of each design stage through relevant project management experience.
Shahrzad enjoys gathering with friends, going for walks, biking, painting, and playing the piano.
"Don't limit yourself. Many people limit themselves to what they think they can do. You can go as far as your mind lets you. What you believe, you can achieve."


- Mary Kay Ash