Rivlyn Manning, LEED AP, PQS
Principal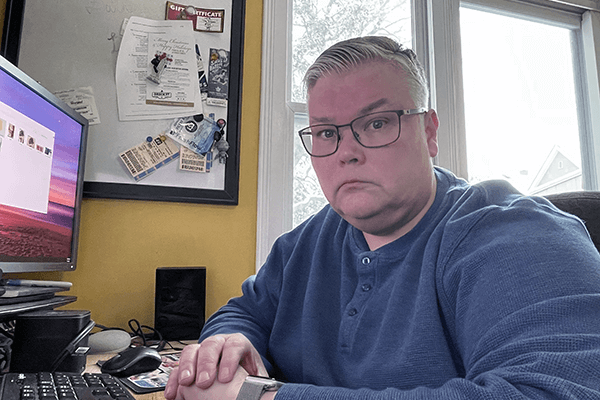 Rivlyn is a Principal with over 32 years of industry experience. Starting his career in a technical support role, he has progressed through a variety of internal roles taking advantage of on-the-job training while pursuing professional accreditation. Rivlyn has worked on many of the company's high-profile, complex, and exemplary projects. His knowledge and experience of projects in North America and his internal resume has positioned him in a unique mentorship role, which he is passionate about. He likes collaborating with teams, problem-solving, and working towards successful project outcomes.
Rivlyn savors working on cultural and socially significant projects. With his background in history, he especially enjoys working on repurposed and historical buildings that attempt radical transformation while maintaining their distinctive architectural characteristics. Responsible design is a keen interest of Rivlyn's, and he enjoys projects that push the sustainability envelope.
A second-degree blackbelt in Tae Kwon Do, Rivlyn has incorporated the precepts of martial arts into his outlook on both his work and personal life, believing that perseverance and patience is key to all undertakings. He believes that education is a fluid and ongoing process and continually seeks out opportunities to learn and apply new knowledge and approaches to his projects.
Rivlyn is also a Project Leader and Lead A&S Estimator.
"When you arise in the morning think of what a privilege it is to be alive,
to think, to enjoy, to love …"


- Marcus Aurelius