Jacob Kulpa
Project Assistant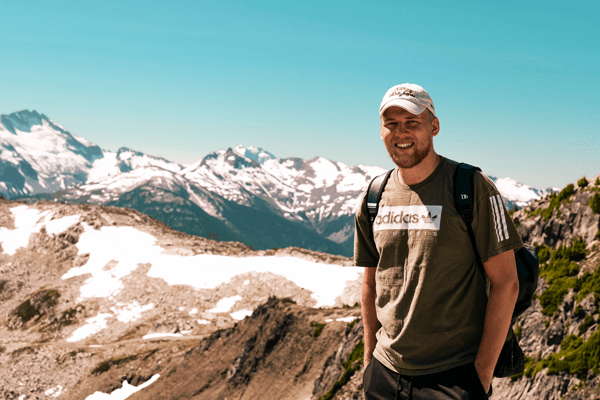 Jacob is a Project Assistant and has been with Vermeulens since 2018. He graduated from George Brown College with honors and a Bachelor of Technology in Construction Management. He was a co-op student first and everybody at Vermeulens loved him. Upon graduation, he was offered a full-time position as an estimator. He has worked on several of the company's largest projects. His approach to a project is inclusive and committed with a shared vision, and is passionate about sustainability, collaborative relationships, and innovation. Jacob particularly enjoys collaborating in teams with high levels of technical expertise for the implementation of challenging projects.
Jacob is part of the Architectural and Structural (A&S) team. He works closely with the A&S Lead, providing insight into the logistics and complexity of each design stage through relevant project management experience, and works closely with the Interiors and MEP estimating staff on each project.
Jacob is an integral contributor to our Social Media Team and has played a part in the company's rebranding for our 50 year anniversary in 2022.
"The strength of the team is each individual member. The strength of each member is the team."


- Phil Jackson