Texas State University Infrastructure Research Laboratory
San Marcos, TX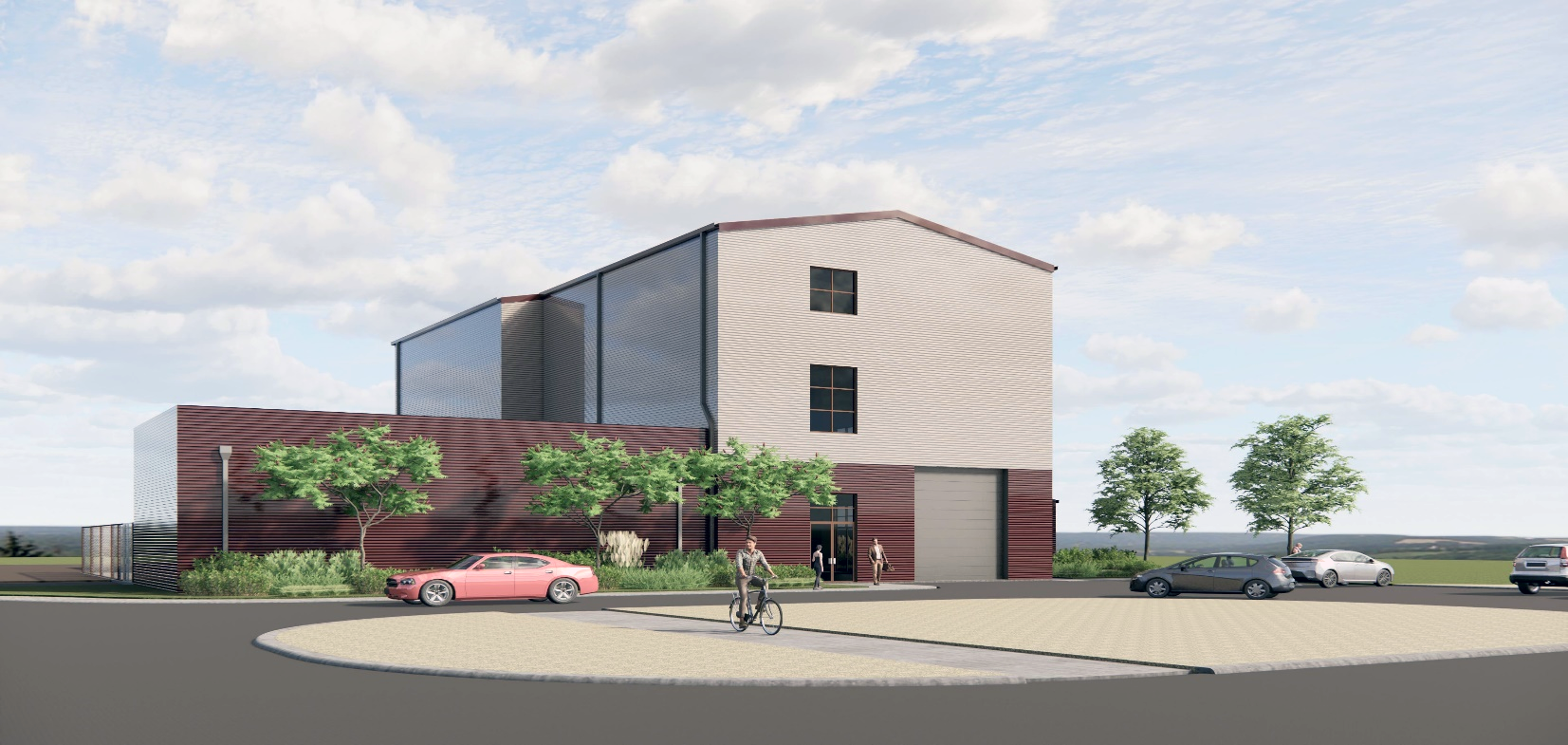 The Texas State University's Infrastructure Research Laboratory (IRL) is a facility for the testing of structural systems and components. This laboratory creates a collaborative, learning, research, and training environment for students, faculty, and industry leaders in the community. Located at the Texas State satellite location, STAR Park, the site accommodates 18-wheeled vehicle deliveries and long structural specimens.

The building includes a large open lab with a strong floor and strong wall, along with an adjacent exterior open lab for additional testing and research space. A 30-ton capacity crane allows for moving structural specimens within the high bay space.