Zachary Bergeron, LEED AP
Principal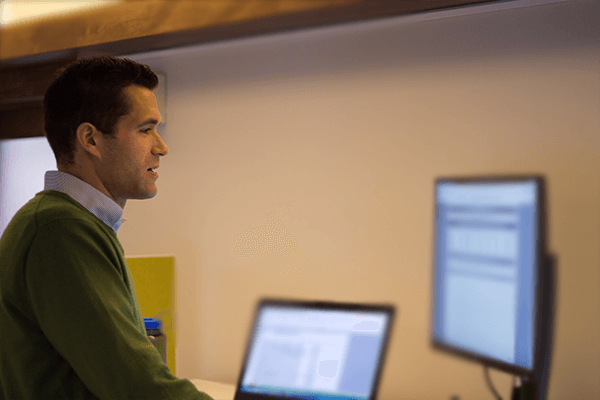 Zachary is a Principal and liaison in the Northeast. He has a Bachelor of Science in Civil and Environmental Engineering from the University of MA Lowell. He has over 19 years of construction experience. Zachary is a recognized speaker at national conferences on the topic of construction economics and forecasting. He has been involved in a variety of the firm's projects in higher education, healthcare, science+technology, cultural designs, and other industries.
His approach is to find the best cost solutions for the project as he takes tremendous pride in the projects' he has been a part of in his career. He particularly enjoys complex and challenging projects that leverage his industry relationships, prior experience, and his passion for collaboration. Zachary utilizes his education in engineering and prior experience in construction management but is never afraid to learn something new.
Zachary is also a Project Leader and Lead A&S Estimator.
"Things turn out best for the people who make the best of the way things turn out."


- John Wooden