Vikrant Parikh
Senior Project Manager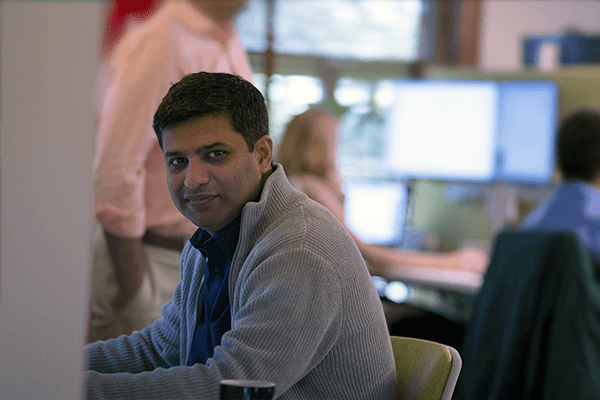 Vikrant is a Senior Project Manager and joined Vermeulens in 2017. He has a Master of Architecture from Pratt Institute and a Bachelor of Architecture from Mumbai University. Vikrant is a skilled architectural and interior designer with over 22 years of diverse and international industry experience covering extensive design, construction, and project management.
Vikrant has been involved in a variety of the firm's projects including but not limited to K-12, campus masterplans, higher education, healthcare, science+technology, and cultural designs. He approaches a project by working collaboratively with the design team, so he understands their shared vision. He appreciates and enjoys working on projects that include innovative, sustainable practices. Understanding a problem, taking ownership, and delivering solutions comes naturally to Vikrant.
Vikrant is also a Lead Interiors Estimator.
"You never fail until you stop trying."


- Albert Einstein