Tina Virgilio
Senior Project Accountant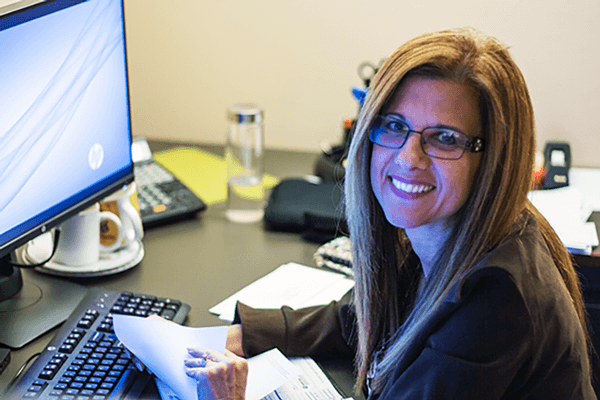 Tina is a Senior Project Accountant and has been with Vermeulens since 2017. She has over 30 years of experience in her field. She is dedicated, self-motivated, and a proven analytical, outside the box thinker, with strong problem solving abilities, and efficient communication and leadership skills.
As Senior Project Accountant, Tina is responsible for successfully utilizing project and accounting software, managing all invoices, and approving employee timesheets and expense reports. She is also responsible for various insurance and accounting portfolios, accounts payables and receivables, and assisting with employee payroll. Tina works closely with the Controller.
Tina enjoys spending time with her family and became a first-time grandmother in July 2021.
"Alone we can do so little, together we can do so much."
- Helen Keller